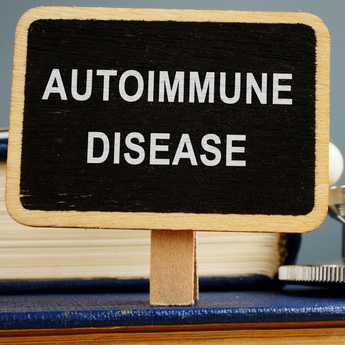 Group Visit: Managing Autoimmune Disease in the Kitchen
Managing Autoimmune Disease in the Kitchen
Western medicine often views autoimmune disease as chronic and incurable, with the main focus on managing symptoms. In a functional medicine view, autoimmunity is an immune system issue that has specific root causes.
Join Swathi and Dawn Boxell as we discuss autoimmune disease and ways that you can manage or even help reverse and prevent it in the kitchen.
Date: December 5, 2023
Location: Be Well Family Care Teaching Kitchen
Cost: $60.00 Cash Pay or Billed to Your Insurance*
*Free for Stay Well Members ~ Medicare Co-pays may apply
($60 Cash Pay for non-patients)
Taught By: Swathi Rao, PA-C and Dawn Boxell, Registered Dietitian
Dawn is Registered Dietitian with over 20 years experience and a concentration in Bariatrics.  Dawn currently runs www.wlsguthealth.com for weight loss surgery patients with a functional medicine twist, teaching them to use Food as medicine. Dawn teaches simple, real food solutions for busy lifestyles.
(Group Visits are billed to your insurance provider like a regular office visit. You will be responsible for any portion assigned to you by insurance like copays or deductibles. As always, copays and deductibles are covered by Stay Well memberships.)