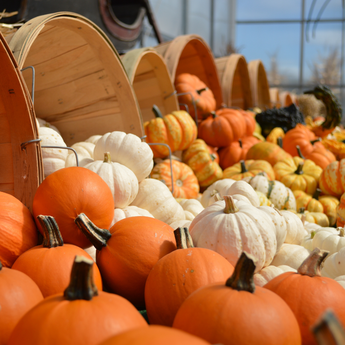 Kids Can Cook: Pumpkin Perfection
Regular price $20.00 Sale
Pumpkin Perfection

Pumpkins aren't just for jack-o-lanterns! Join us as we explore this nutrient rich and delicious vegetable and learn about it's health benefits. We will be whipping up some outrageously delicious snacks.

*This is a gluten free and dairy free class

Taught by: Anne Peters
Date: October 21, 2023
Time: 10:00 - 11:00am
Location: Be Well Family Care 
Cost: $20.00 per person
*25% Off for Stay Well Members
For children ages 7-13.

**If your child has a food allergy or sensitivity, please also send us an email at info@bewellfamilycare.com with your child's name, class you RSVP'd for, and what foods they need to avoid. We will try our best to accommodate these, and if we are unable to, we will be happy to refund your payment for the reservation.**